Thank you for your interest in the Phen.com affiliate program!
Affiliate programs allow individuals to earn commission for promoting a company's products online. If you're active on social media, maintain a blog or even chat a lot with friends, becoming an affiliate is a great way to earn a little extra money!
Benefits of Becoming an Affiliate
Join the Phen.com family and start earning money for recommending the high-quality supplements you already know and love!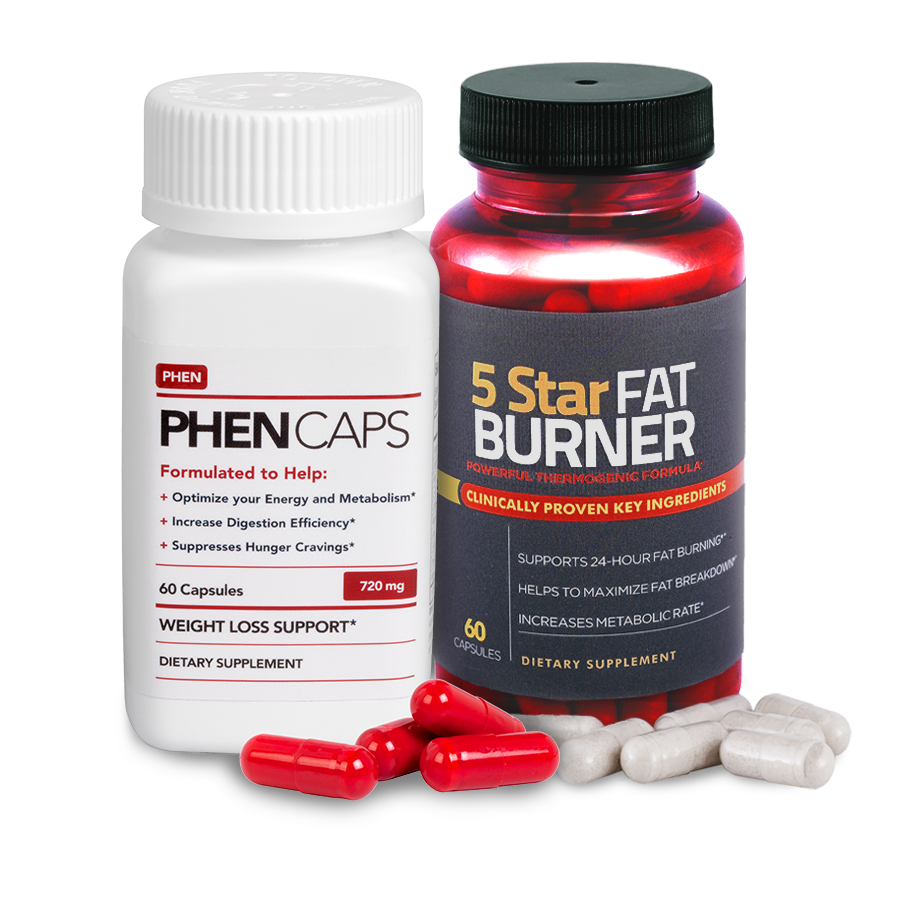 40% commission on any sale generated through your referral

Automatic payout when commission account balance is ≥ $20.00 (USD)

Ability to offer your followers a 20% discount when they make their first purchase

Access to pre-made, professional-quality banners & other marketing materials
Being a Phen.com affiliate is a great way to earn extra money and teach your friends about our high-quality products! Post your unique affiliate link on social media, add it to a blog article or even share it directly with friends & family to generate commission! 
 If this sounds like something you're interested in, please click on the button below to apply for the Phen.com affiliate program! We will review your submission and respond with a decision within one week.
Questions or concerns? Please write to us using our online contact form or send us an email at affiliates@phen.com. We will get back to you as soon as possible!